Instant access to your wages,
anytime, anywhere

What is scudi?
scudi is an Enterprise SaaS platform with a mobile app for Employees get speedy and easy INSTANT ACCESS to a portion of their earned salary without having to wait for payday
an Employee Benefit
an ESG strengthening tool
a retention tool
a social impact fintech
a HR tech
How scudi works
It's hardly worth explaining, it's easy and intuitive!
Open the app
Choose the amount
Withdraw = scudi me
Why use scudi?
empowerment
instant and easy access
when needed, anytime, anywhere
up to 50% of earned net salary – instantly
free budgeting & savings tools
improved financial health and no additional credit
unprecented freebees for app users, liked by all
free for Employee if co-financed by Employer
scudi for the employer?
scudi is a service provider, not a lender
scudi takes care of the s in ESG
scudi strengthens the corporate D&I and CSR agenda
improved corporate image
higher staff attraction, motivation & retention
lower healthcare related costs
no influence on liquidity or cashflow & less administration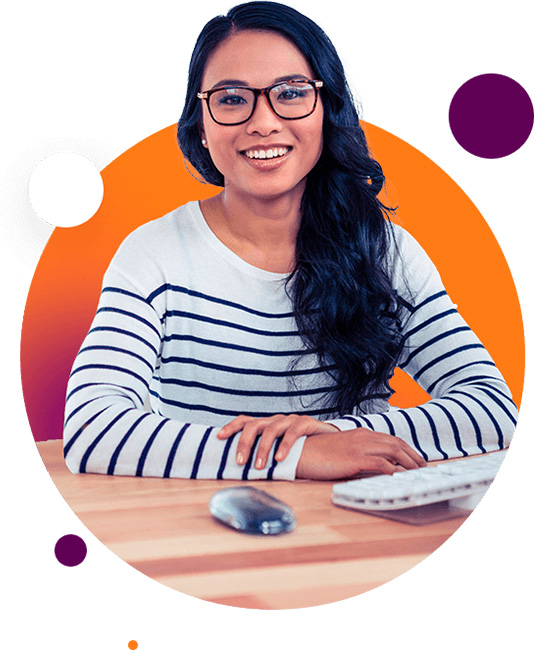 facts
scudi is intuitive and easy to use
scudi is anomymous
scudi is instantaneous
the word scudi comes from the ancient Latin word scutum, referring to the arms or shield of the issuer of the coin (1 scudo, 2 scudi)
D & I is at the very heart of scudi, it is what we do, who we are
Get in touch!
Want to know more? Do you have any questions?
Please don't hesitate to contact us.
Info@scudi.me